The custom joinery of Smart Design Studio requires impeccable attention to detail and the highest level of workmanship.
To deliver our most challenging work we look to DUWA Joinery, who we have been working with continuously for over 15 years. The experience and skill from both Glenn and Denis goes beyond bringing these ideas to life; they make them better. And this relationship, based on true collaboration and complete trust, has evolved into a friendship with me, our team an many of our clients.
The team at DUWA are passionate about detail, and have worked with us to produce exceptional joinery in many of our award winning projects including Indigo Slam, Orama and the recently completed Arbutus. The team are genuine craftsmen and their commitment to getting it right and this is why we highly recommend them.
William Smart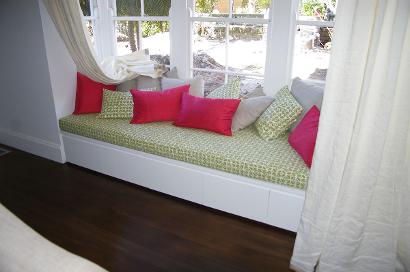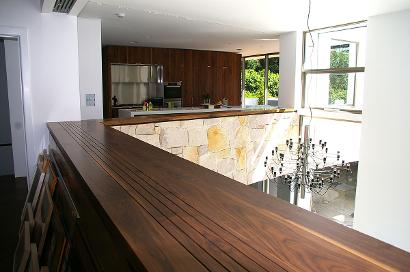 Our family has now used Duwa Joinery on our family homes for over a period of fifteen years.
Not only has their craftsmanship been excellent with some very intricate and detailed specifications but their ability to get the end product in place, on time and to the highest standard is why we keep using them.
Their follow up service after the job is done is always without question They are always there to assist and make sure you are satisfied with their end result.
Glenn Williams and the team at Duwa are extremely professional and I would recommend them to anyone.
Barry and Victoria Roberts-Thomson